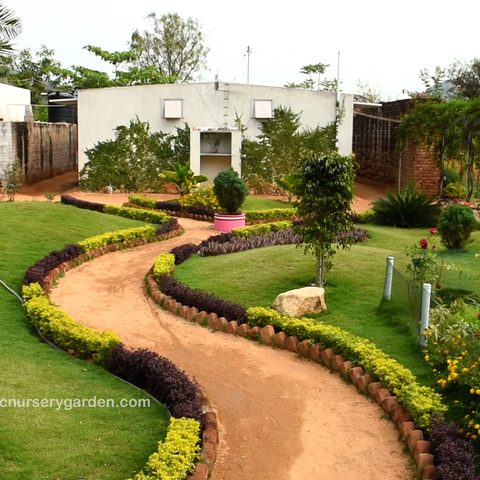 Give us your land, we make it look beautiful with smooth grass wherever you can set your foot.
We will please your eyes through  different varieties of flower beds
We will also enrich the beauty of your garden by adding stone walls, Pavers etc,.
The selection of quality stones, pavers and selecting the right size, color to match the background has made us the best nursery garden in Vellore, Chennai, Tamilnadu to design garden for your front or backyard
Benefits
 2500 sq.foot of lawn produces enough oxygen to meet the daily oxygen needs of four people.
 The Natural Turf grasses absorb sound and reduce noise pollution.
 Natural Lawn reduce glare that cause vision discomfort  
We help you build Fountain or Pond or Waterfall or Fish ponds or Pools.
We provide valuable suggestions after testing the water and soil of the proposed garden.
Benefits
Fountain or Pond or Waterfall can help by providing coolness to the Environment.
The Waterfall sound can give you peace.
The garden with lights in night makes your mood cool and calm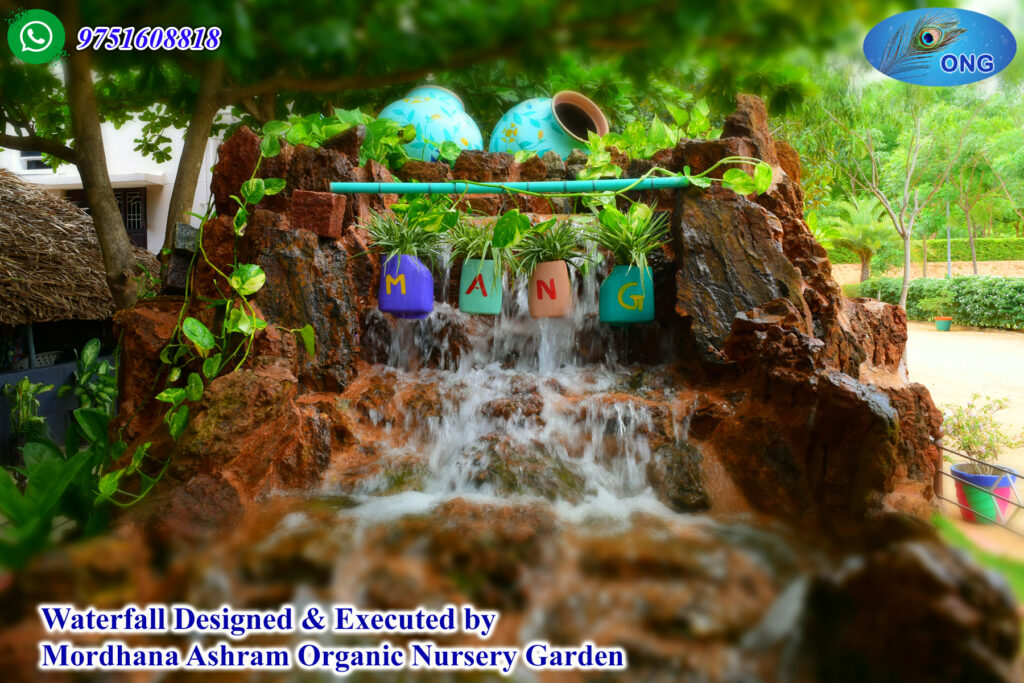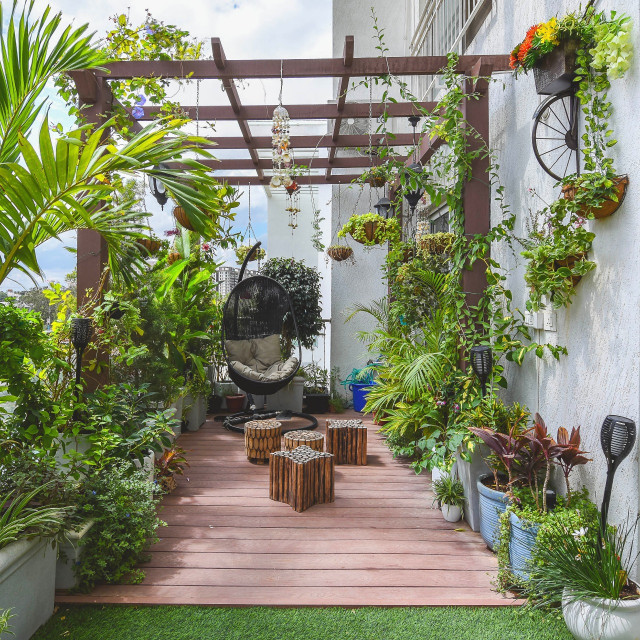 Don't have yard to enjoy garden? Throw your worry.  You can set up a small or medium sized garden depending.
Benefits
Appealing for eyes to see greenery amidst walls and windows.
Add beauty to your house which will be pleasing for neighbours.
Controls stress of your family members.
Makes you more energetic.
Yoga provides you calm and freshness.
We provide best plants and trees that naturally gives you pure oxygen and positive energy which can help you to practice and enjoy Yoga better.
Benefits
Decreases Negative energy around residence/studio using Lawn and plants both indoor and outdoor.
Make you live healthy with purest Oxygen.
Reduces stress to a greater extent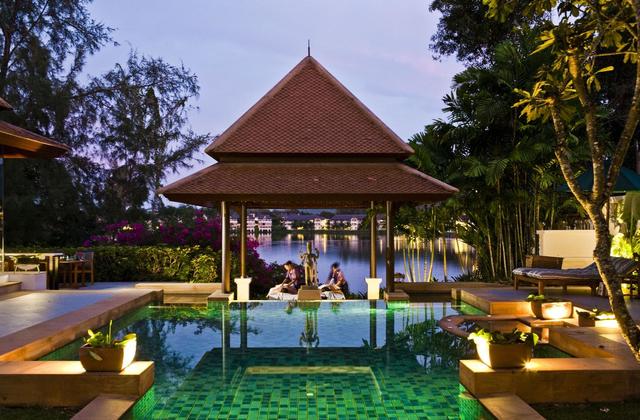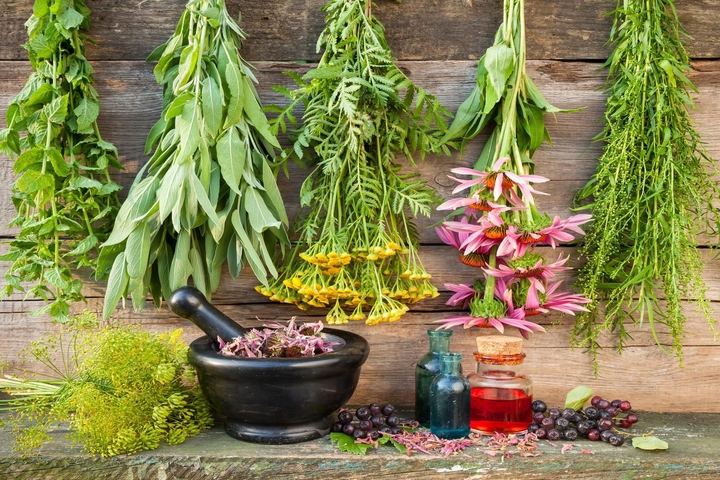 Replace steroids through natural Organic herbs.
With our motto of "Go along with Nature" we are keen in treating diseases using home remedies.
We provide fundamental herbal plants that are necessary to treat common diseases.
Benefits
Increase Immunity level of your body.
Reduces the medicinal expenses of your family.
No separate front or backyard required to setup this type of garden.
You can be Doctor to yourself for treating common diseases like Fever, Cold etc., with the help of commonly available medicinal plants.
Avoid blood pollution by replacing the intake of unnecessary side effect producing chemical medicines with natural and medicinal plants.
We understand your requirement and provide quality works.
Lawn Grass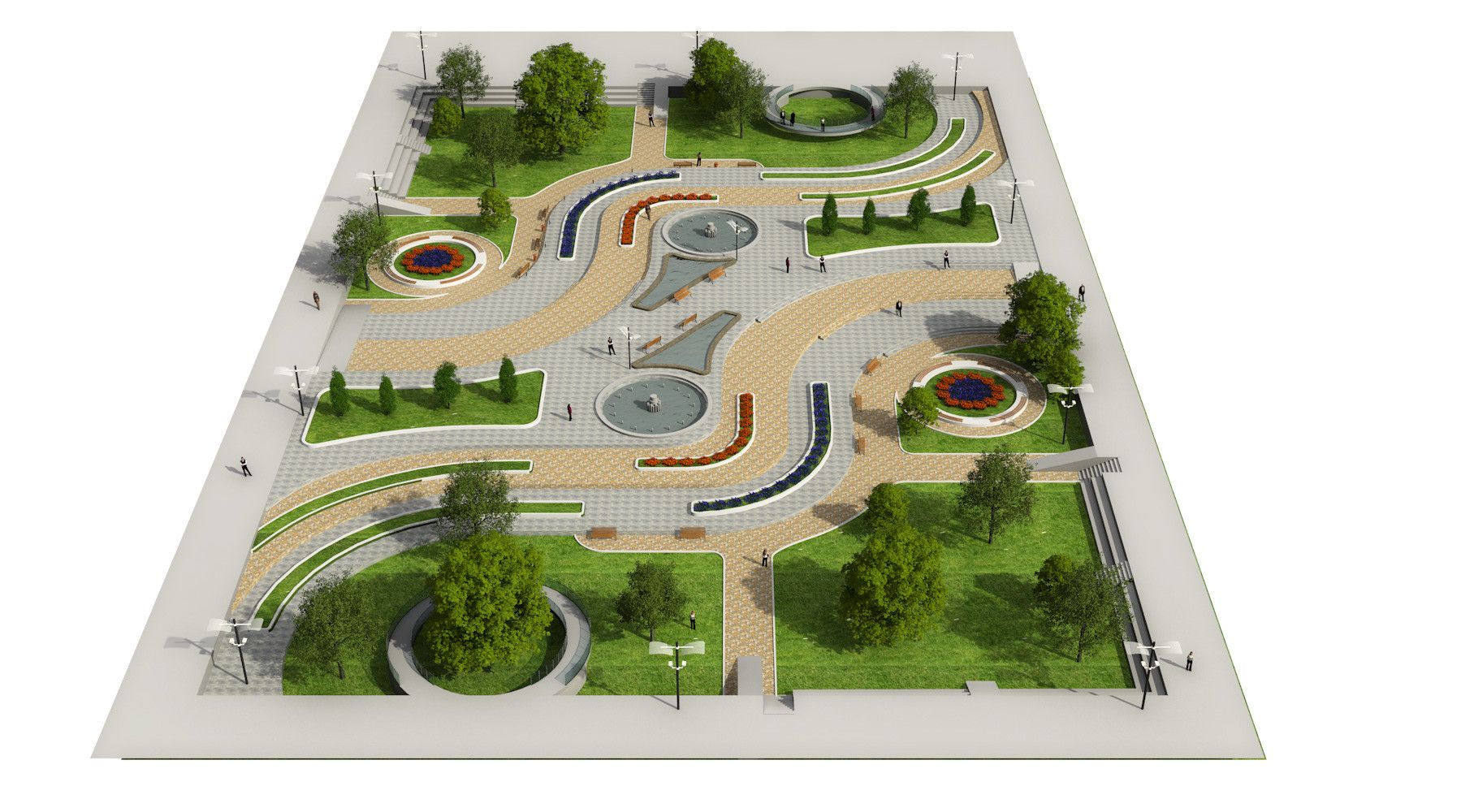 3-D Design
Indoor Garden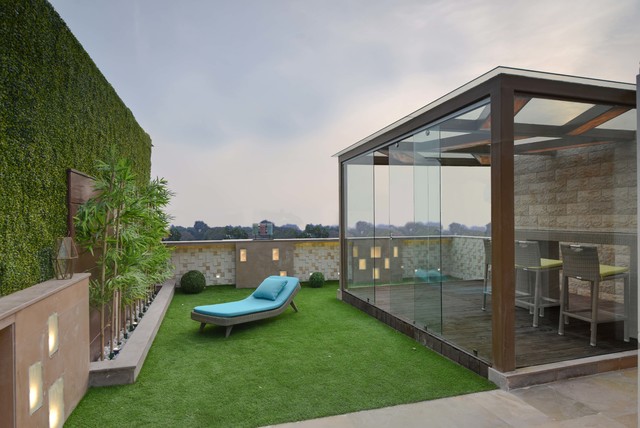 Terrace Garden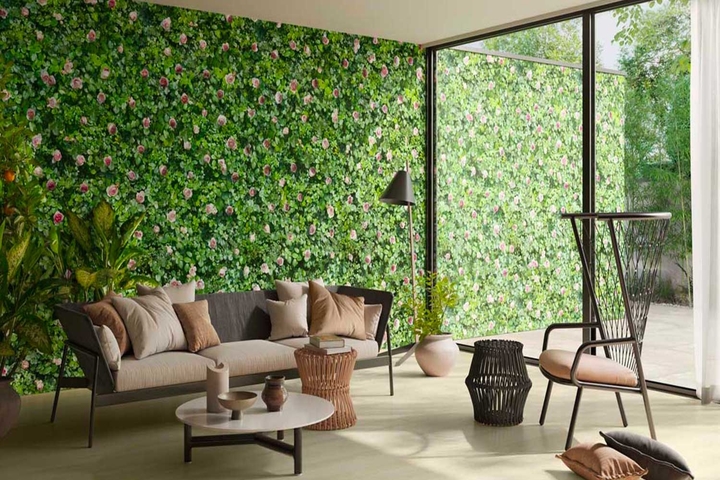 Vertical Garden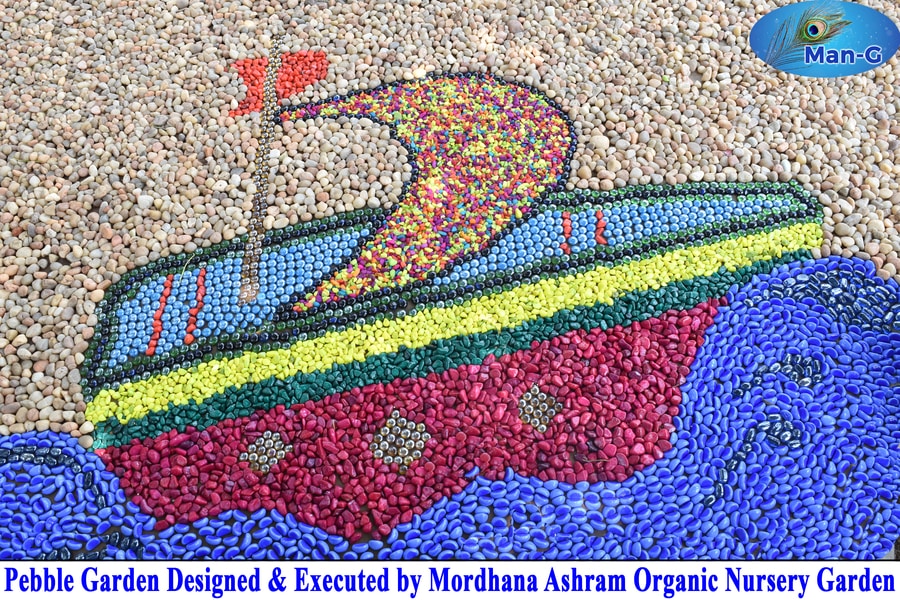 Pebble Garden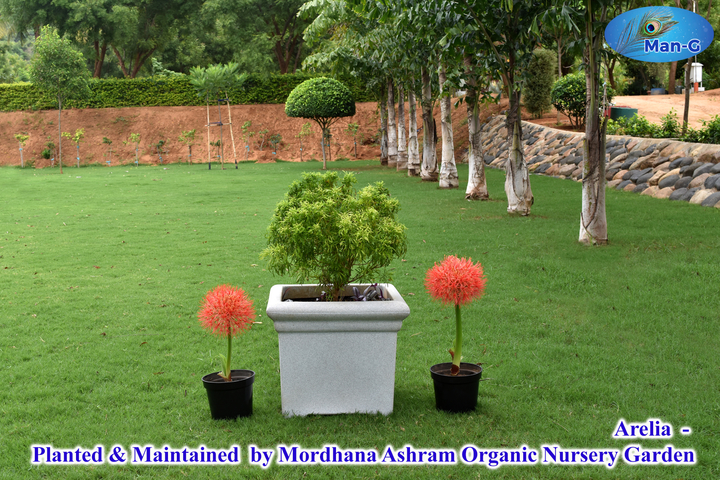 Nursery plants
We supply Indoor and Outdoor Plants
Also expertise in designing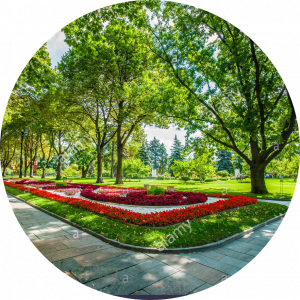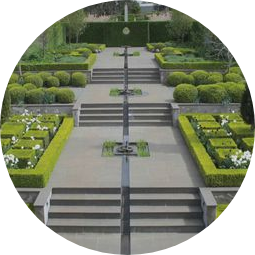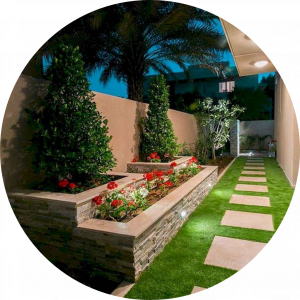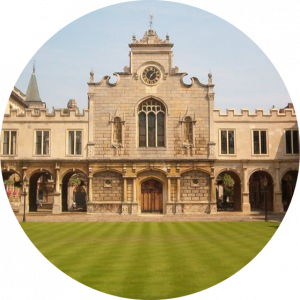 And much more to excite you
Let us know your requirements
Our mission is to render/provide high quality creative Organic Landscape garden service in both Domestic and Commercial Gardening across South India that totally meet the client's need and flourishing pollution free Greenery to the environment.
It's our vision to be recognised as the foremost Garden Landscaping Company in South India and to be the choice of everyone when they plan for Organic Commercial or Domestic Gardening
282 Ragimanapalli, Mordhana, Tamilnadu – 632604
+91-9751608818
+91-9566972216
+91-9710131865
WhatsApp : +91-9751608818